Xibo - Open Source Digital Signage
Create Engaging Digital Experiences.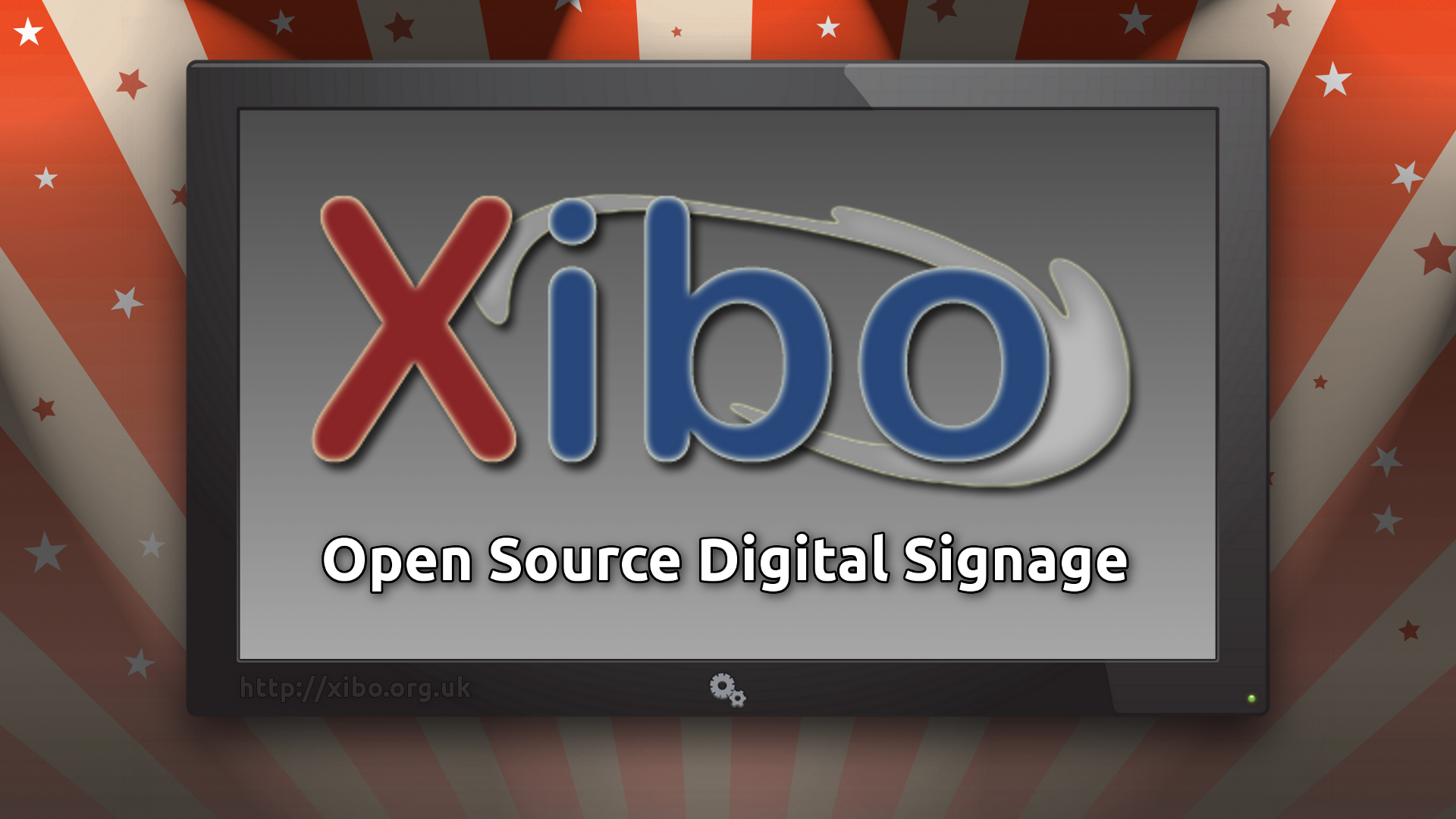 Image by Xibo Signage
Xibo Digital Signage is a low-cost, high performance solution to launch your signage needs into new heights! Digital Signage content is now so much more than just fixed images and text and with Xibo you can transform your designs simply and quickly by integrating third party content to give a personalised experience.

Management of a solution as flexible as Xibo requires a powerful CMS (Content Management System) to control the core concepts. The Xibo CMS is packed full of features to help you get the very best out of the Xibo solution.

You can create digital signage content for any type of digital sign. Digital menus, marketing ads, room schedules, entertainment, video walls, road signage, terminal signage, and more.

Utilize Free Widgets such as: Calendar, Weather, Twitter, RSS Feeds, Charts, Data Sets, HTML, Currencies, Stocks and more with your Xibo Layouts. Plus, build your own custom widgets and add them to your CMS.

Committed to keeping Xibo Open Source, community driven with over 14 years of development behind them.